Tickton Flyover
The East Riding of Yorkshire Council contracted our engineering team to undertake a bearing inspection of the 460 bridge bearings on the A1035 Tickton Flyover.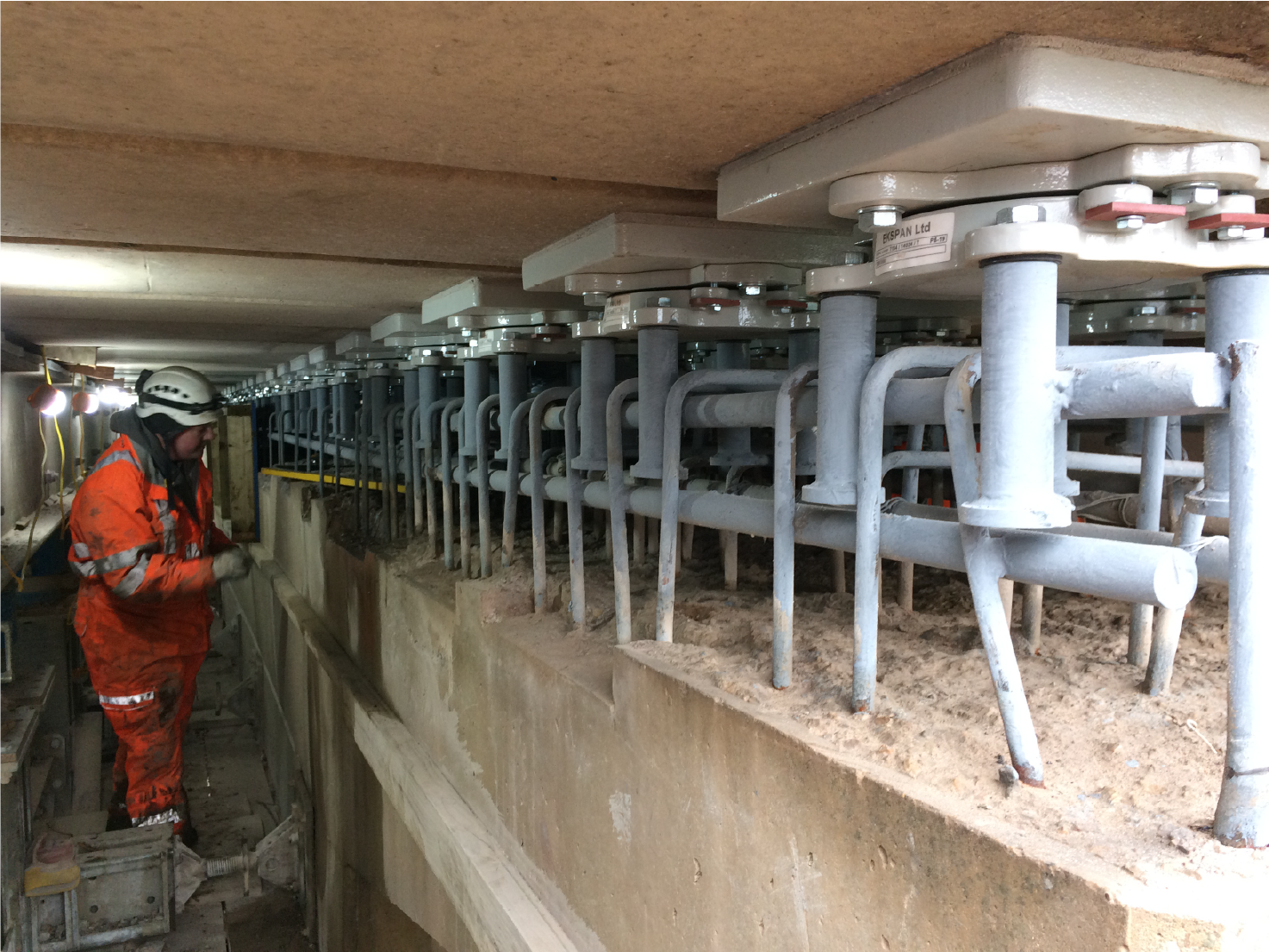 During the ECI phase, the USL Ekpsan team proposed a bespoke temporary works arrangement which utilised jacking locations on both land-based and pier-mounted bearing shelves; this unique approach was one of the determining factors which led to winning the tender.
The team overcame challenges with tidal rivers, traffic management restrictions and site logistics to successfully replace all bridge EN-compliant Bearings, a National Highways Mat type replacement Transflex 900 mechanical expansion joint and a Pitchmastic PmB waterproofing system.
For more information, contact us: info@usltekerv.com