About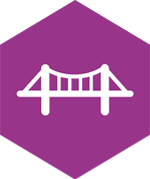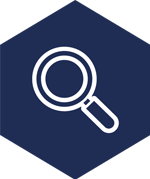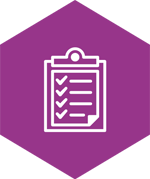 USL TEKSERV carries out bridge surveys & inspections on new build and existing structures throughout the UK. USL TEKSERV can carry out detailed specialist reports to ascertain the service life on a complete structure or structural bridge components, such as bridge bearings, expansion joints, concrete investigations, waterproofing and speciality coatings. All assessments are in accordance with the latest British and DMRB Standards.
Our specialist teams can offer a wide range of intrusive and non-intrusive techniques to assess the overall condition and ensure any structure complies with current Eurocodes.
With a team of highly skilled engineers, USL TEKSERV can offer complete turn-key packages for all civil infrastructure, buildings, ports & utility sectors. 
Our live monitoring systems can offer critical insights into the condition of any structure, giving early indicators of potentially severe issues avoiding costly remedial works. The ongoing monitoring services allow our engineers to wirelessly view live data readings of critical variables, including linear and angular displacement, strain, load, temperature and vibration.
USL TEKSERV is uniquely positioned with extensive corrosion control and fireproofing knowledge. No matter what structure or application, USL TekServ can cover all your Early Contractor Involvement (ECI) needs.
For more information, contact us: info@usltekerv.com